Last May Instagram announced a new feature – guides, but even in September the useful addition was not available to all Instagrammers. On November 17, all users of the social network got the opportunity to embed guides in their usual content, so in today's article, we'll understand how and why to use them, as well as who may find it useful.
If you've decided to get into developing your Instagram account, you should first buy instagram followers. Now we're going to talk about guides.
What are guides on Instagram
Guides is a new feature that allows you to create a collection of publications that are related to the same topic. Posts, products and places should be added to the guides. The author can include not only their own content, but also saved publications in the compilation. By clicking on an entry in the guide, you will be able to read it in more detail. The emergence of this format is due to the COVID-19 surge and the quarantine restrictions that have affected people's usual way of life. The developers of Instagram just wanted to support their users, so the guides were tested first by Influencers and brands that write about health. Now content in the format of guides on Instagram is available for other topics, for example, travel, beauty industry, fashion and others.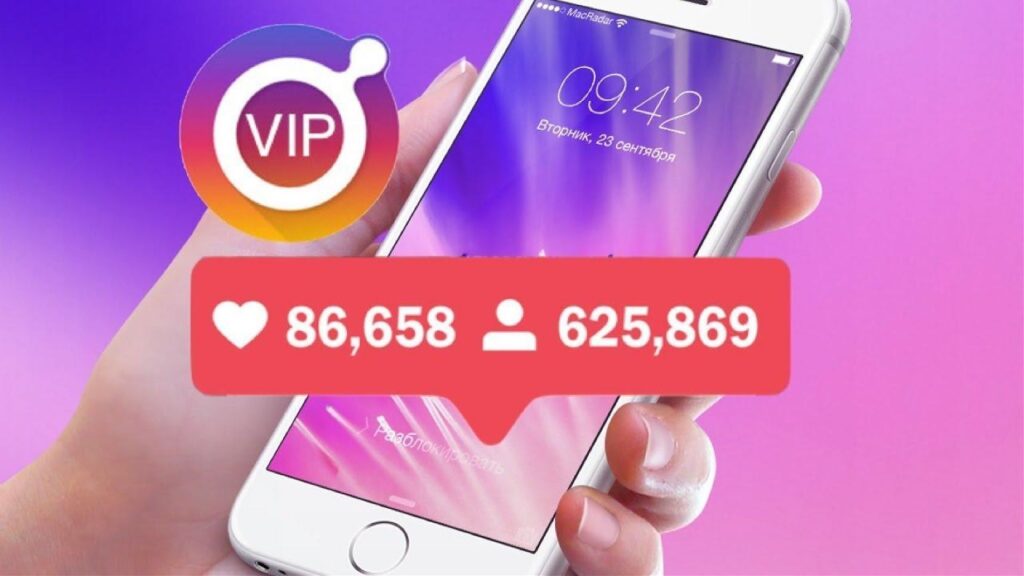 Features of the format
Here are a few features of the guides that you need to be aware of:
You can't add IGTV videos to a selection.
The optimal title length for a guide is 52 characters. If you write more than that, users simply won't see the rest of the text.
Guides don't have likes or comments.
The maximum number of publications per collection is 30.
Guides can only be created from the Instagram mobile app.
The character limit for the description is 2200 characters.
Application of Instagram Guides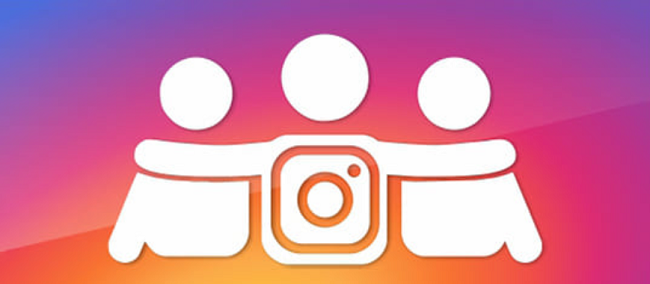 Guides are relatively new, so not all users understand how and where to use guides. Here are a few tips:
Combining posts on the same topic. It's very handy when there are many thematic headings on a blog, or you publish a series of posts, breaking them up into several parts.
Portfolio. If you're a creative person who wants to share your work in your profile, but doesn't want to turn your page into an exhibition center, upsetting the balance of personal and professional, we advise you to use the guides.
Recommendations. Create guides with recommendations that may be of interest to your followers. For example, what romantic movies are better to watch with your other half, or where to go this weekend.
Selections of places. Instagram guides are a real boon for travel bloggers, tour guides, and guides. You can use them to create travel itineraries, make a selection of interesting places, divide posts by country and city, and advise followers on atmospheric coffee shops and museums.
Goods. Guides are not just for publishing, but for merchandise as well. For example, you can make a selection of the best gifts for the holidays or tell subscribers about grooming products.
If you want to grow your account quickly and efficiently, you should also find a way to get instagram followers cheap 10k. This will help you reach the next level.