Top Website Design & Web Development Company
As an experienced web designer, Encodech is committed in providing not only top website design but also a scalable website development that has proven to be beneficial for the clients in the long run. Closely Coded utilises the highly respected Drupal as its primary Content Management System while remains open to other CMS as an option to its client.
On top of serving corporate website development or website revamp projects to SMEs, Private Entreprises and Government Agencies, Encodech particularly specialises in developing and designing top notch and highly customised ecommerce websites. Our ecommerce clients extend from the hip fashion industry to the luxurious hospitality industry. We also have extensive experience in developing full-service gambling projects. One example of our work is mostbet-bangladesh.com. Look at our portfolio for more information.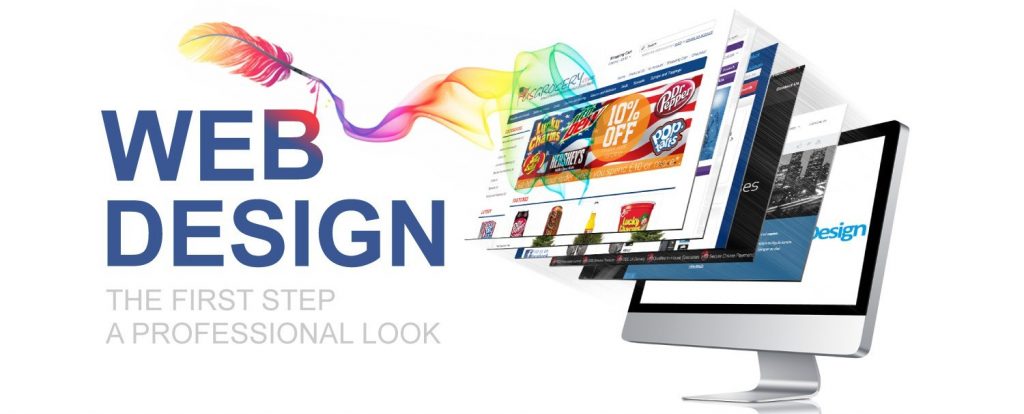 Last but not least, as there is no website that is profitable without ranking well in major search engine like Google, Encodech provides an effective and most sincere Search Engine Optimisation services to its clients.
So, if you have a website project in mind or exploring a new business ideas, Encodech is ready to serve you. Drop us a line and we will respond as soon as possible.