Despite the stereotypes, men also like to look after their appearance. So especially for them, we decided to write an article about purely masculine accessories that will emphasize the will to win, power and style of the stronger sex. In this article we will talk about the most interesting gifts one by one.
How to choose a gift for the man
If you are choosing a gift for an unfamiliar man, it makes sense to explore the range of gift cards. There are specialized stores online, where you can buy gifts of this type. You should take into account the interests of men, because there are those who will be happy with HomeGoods cards, but there are those who may consider such a gift bad.
Ties
The history of this accessory can be traced back to ancient China, Egypt and Rome. But ties have found a new life thanks to the Croats, who liked to wear motley neck scarves. They were called to the French court for their exploits, where they struck everyone not only with their valor, but also with their stylish appearance. According to one version, it was in honor of the Balkan people that the tie in French became known as "cravate". From French this name has migrated into many other languages. Since then, ties have never left the accessory mainstream. And in 1924 American Jesse Langsdorf patented a version, which consisted of three parts, cut on a slant. Ties are still sewn according to this pattern today.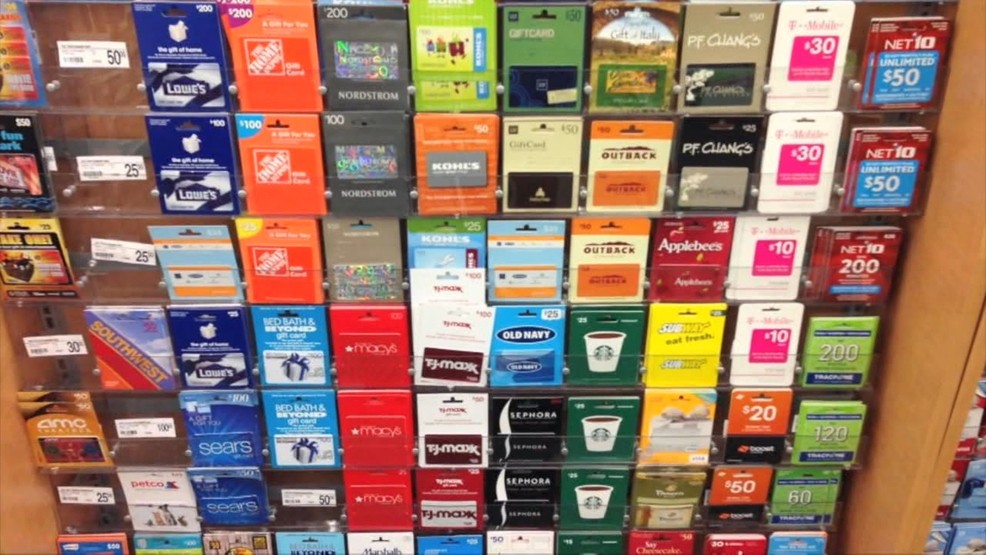 The work of his compatriot, Jesse Langsdorf, is continued by the young brand Two Guys' Bow Ties. They produce stunning wooden bow ties, particularly a set called Mr. T. It consists of a fancy butterfly and a flower that is worn on the lapel of the jacket. Continues the theme of original and unique ties, a masterpiece from Italian brand Romeo Gigli. With such an accessory on the neck you will be the center of attention in any company. But if such motleyness is for you, we can offer a classic from Scabbal. The British company knows very well how to combine restraint, style and elegance.
Cufflinks
As with the ties, cufflinks came into vogue thanks to the French. And exactly at the suggestion of compatriots Dumas and Napoleon cufflinks became not just a piece of clothing, but an expensive and prestigious accessory. And the cufflinks that you can buy in modern stores are not inferior to those worn by the French kings. And if you want to feel yourself not like a French monarch, but like a Chinese emperor, then pay attention to the cufflinks in the form of a golden dragon with precious stones instead of eyes!
There are many great options for men's gifts and often you can get lost in the wide range. However, there are also great universal gifts that can suit every man. You can buy Gift cards in a specialized store, because there is a wide range of these cards and you are sure to find something interesting among them. The modern stores are ready to offer you a lot of great options for gifts that will be a great solution if you do not know what to give a man. A gift card is a great option for a versatile gift that will bring you quality results.